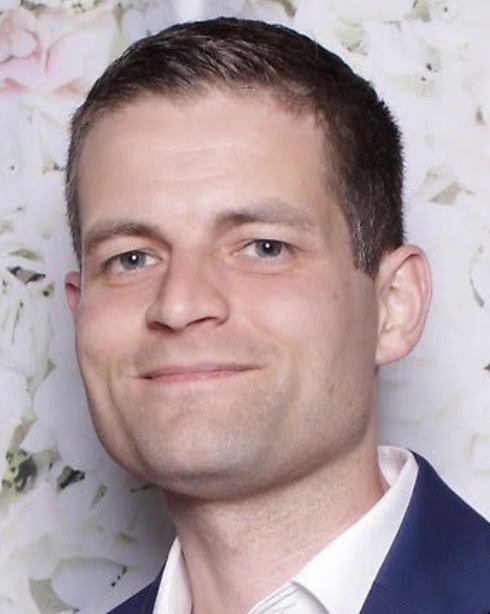 Hans Róbert
My name is Hans Róbert and I am originally from Iceland and currently live in London, England working as a Quantitative Analyst at HSBC Global Asset Management. My main interests are finance, programming, technology and weightlifting.
Hans Róbert Hlynsson

hans@hans.is

+(44)-(0)7598-944999
Employment
Senior Quantitative Analyst

2011 - Present

HSBC Global Asset Management

Working in the Global Research team within Global Asset Management.

Risk Analyst

2009 - 2011

Risk Management Solutions

Worked for the Capital Markets business unit. Provided consulting, analytical- and software solutions for the issuers and buyers of Insurance Linked Securities.

Sales representative

2005 - 2008

Humac ehf. / Apple IMC

Sold hardware and software products as a part-time sales representative for both retail stores and corporate sales.

Teacher's Assistant

2007 - 2008

Reykjavik University

Taught tutorial classes in linear algebra in 2007 and calculus in 2008. Organized multiple Matlab workshops on my own initiative for students.

Internship in Pension fund administration

2007 - 2007

Arion Custody Services hf.

Maintained quality control for asset management of numerous small pension funds. Managed pension fund index rate registration and produced analyses about changes in index rates.
Education
MSc Risk Management and Financial Engineering

2008 - 2009

Imperial College London

Courses: Financial Statistics, Valuation Theory, Introduction to Numerical Finance with C++, Advanced Numerical Finance with C++, Portfolio Management, Advanced Options Theory.

Dissertation title: "Model free skewness as a forward looking estimate of investor sentiment".

BSc Financial Engineering

2005 – 2008

Reykjavik University

A comprehensive degree with courses in maths, statistics, physics, finance, economics, management, analysis, programming and more subjects.

Matriculation Examination, Economics

2001 – 2005

Commercial College of Iceland
Programming Skills
C++

C#

F#

Javascript

MATLAB

PHP

R

VBA
Computing Skills